Products
Neutron is the exclusive Australian distributor for Ziehm Imaging - one of the largest Manufacturers of Mobile C-Arms in the world. Ziehm, manufactured Germany, produce the most advanced mobile surgical C-Arm systems in the world.

Service
Neutron has the expertise to carry out fast, efficient and cost effective service to most brands and models of mobile C-Arm systems throughout the Australia/Oceania region.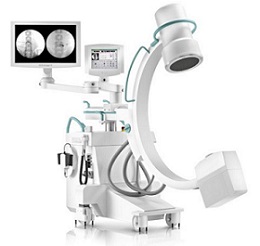 Rental
Extended breakdown, increased work load, and feasibility study before purchasing are some of the reasons people rent. Neutron has a large range of mobile C-Arm systems available for rental.